Welcome
Welcome to Speakmans Construction Ltd, we are a specialist construction company working in the leisure, private and public sectors. We offer a total construction service throughout the whole of the UK specialising in Fast Track Refurbishments with zero disruption to your business or organisation
We have extensive experience in the dental sector, veterinary practises, hair salons and bar/restaurant refurbishments. We have completed hundreds of high quality fast track turnaround projects of this kind throughout the whole of the UK, all using our own high quality in house tradesmen.
We pride ourselves in being able to offer a complete solution in house with our full design and project management service.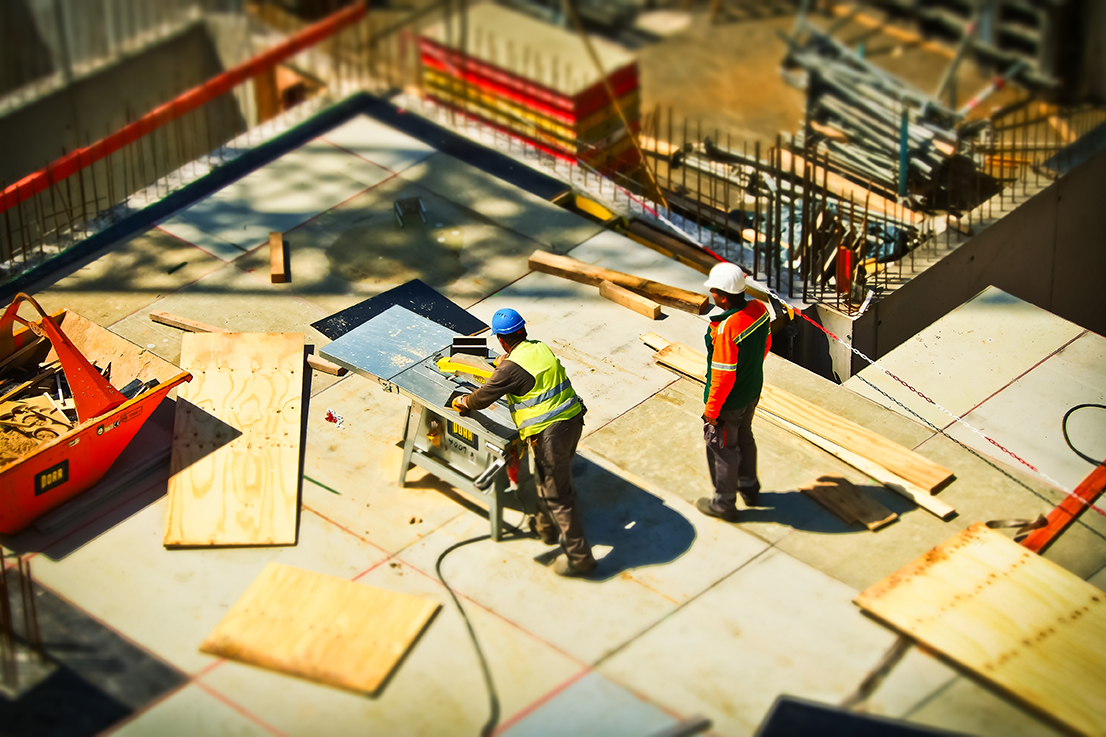 What We Do
Speakmans Construction offer a complete construction service within the leisure, private and public sectors. From complete refurbishments, to extensions through to new builds. We are a specialist in fast track construction and zero disruption to your business or organisation.

Sed at porta risus. Vestibulum aliquam pulvinar tellus, ut fermentum mauris aliquet quis. Praesent ornare pretium nisi sit amet sodales. Sed laoreet iaculis nunc et ullamcorper. Interdum et malesuada fames ac ante ipsum primis.
"Our promise as a contractor is to build community value into every project while delivering professional expertise, exceptional customers service and quality construction."
They dealt with visiting and providing reports for all our affected properties in a timely and professional manner and once approved all tradesmen who were appointed to the works were very professional and courteous.
Paul Stanton, Director, Mealbank Properties Kendal
Speakmans are still working with ourselves on our various sites, we are very happy with the service we are receiving and hope it may continue.
Paul Stanton, Director, Mealbank Properties Kendal
The feedback from our tenants during the works and on completion has been exceptionally good. This experience has encouraged us to offer further works to Speakmans.
Paul Stanton, Director, Mealbank Properties Kendal
I have worked with Speakmans since early 2013. They are professional, courteous and provide a very good all-round contractor service. The type of work they have completed includes; reactive maintenance, planned Capex Refurbishment projects and repair problem solving.
David Comber, Regional Property Manager (North), Oasis Healthcare