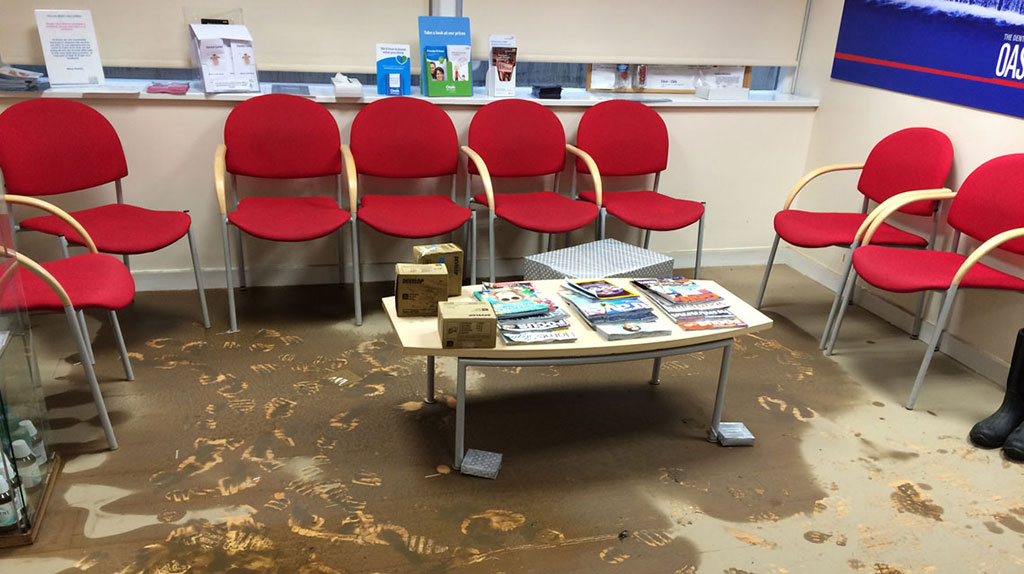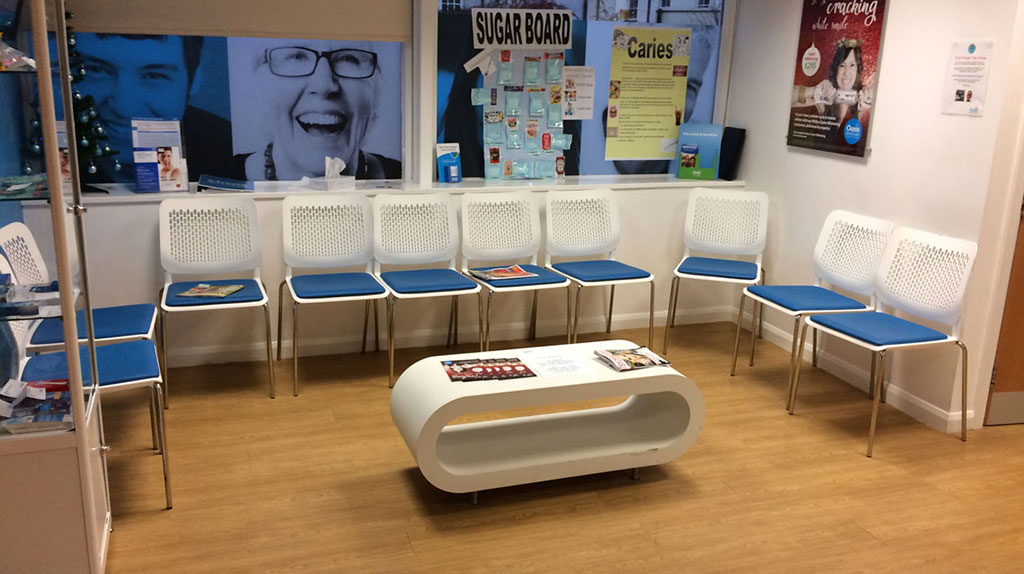 Speakmans deliver the full range of improvement works including internal and external refurbishment programmes as well as electrical, joinery and gas upgrades. We also offer full design services if you're at the early stages of your planned works.
Fast Track
Speakmans are specialists at Fast Track Refurbishments. We know how important it can be to expand or get your business back up and running as quickly as possible. We have extensive experience of fast turnaround refurbishments whether after a disaster or simply modernisation. A closed business costs money – that's why we have become specialists in turning our refurbishments around at an extremely high standard, very quickly.
Zero Disruption
All of our services can be completed with zero disruption to an operational business or organisation. We are able to work out of normal working hours of your business to ensure there is zero disruption to trading and the experience your customers have
Call us to discuss your project, or click here to view some of our recent projects.